---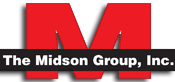 ---

---

---

---

---

---

---

---


Metallurgical Consultant Services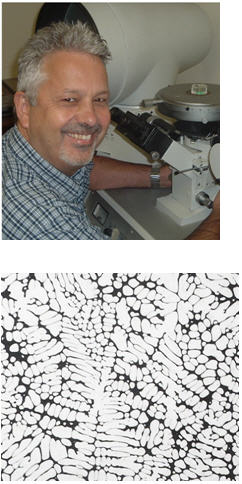 A metallurgical expert, Dr. Midson is an active metallurgical consultant with more than 25 years experience performing analysis on raw materials and metallic components. Dr. Midson was employed at corporate research and development centers for two Fortune 500 companies, where he extensively utilized the techniques listed below. As a metallurgical expert, Dr. Midson has extensive hands-on experience in the application of metallurgical information for the optimization of commercial manufacturing operations.
Metallurgical Expert Analysis
Analytical techniques available from the metallurgical experts at The Midson Group include:
Optical microscopy
Scanning electron microscopy, including energy dispersive x-ray spectroscopy
Chemical analysis
Mechanical testing, including tensile, hardness, impact and fatigue
Failure analysis
Non-destructive testing, including x-ray analysis, ultrasonic examination and penetrant testing
As a metallurgical consultant, Midson is often called on by clients to determine the origin of defects in feed material and shaped components. If your organization is in need of a metallurgical expert with these skills, please contact The Midson Group today.
Our commitment to providing excellent consulting services to the metals industry is built upon Dr. Steve Midson's years of experience working in research, management and manufacturing. His unique perspective and technical expertise give him the tools to work constructively with organizations with metallurgical consulting needs.
Related Articles:
Rheocasting
Die Casting Consultant
Metal Casting Expert
Aluminum Casting Expert